Embedding a blog onto your website is simple with DropInBlog.
We offer a variety of integration options from a simple copy & paste JavaScript to a super flexible JSON API. If you have an HTML site, PHP site, or really any custom site, DropInBlog is the easiest way to embed a blog on your site. No Wordpress needed! Take a look below at some example clients who have embedded their own blog using DropInBlog.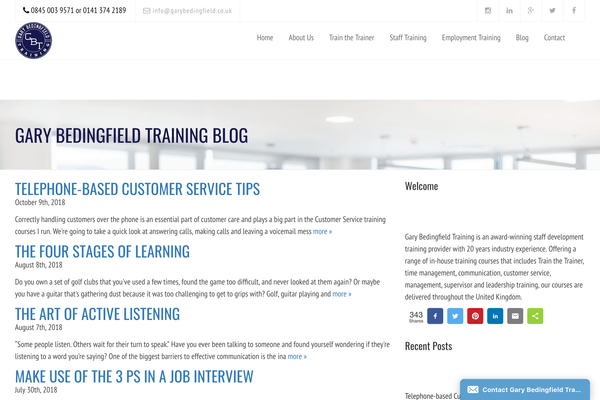 Gary Bedingfield Training
API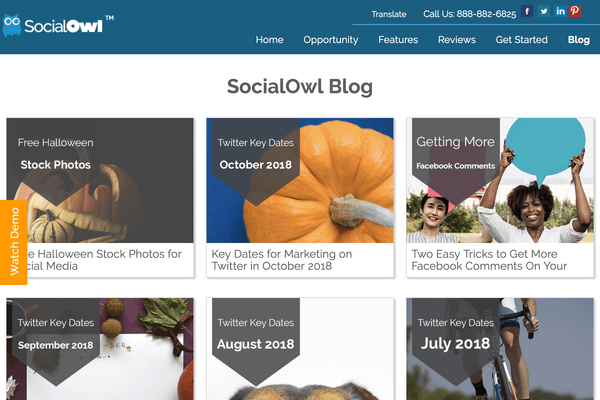 Social Owl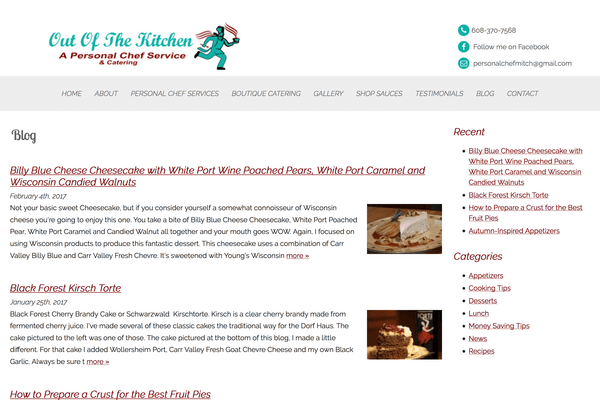 Out of the Kitchen
API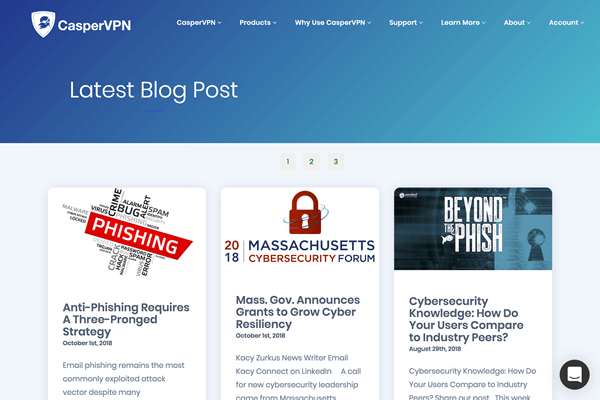 Casper VPN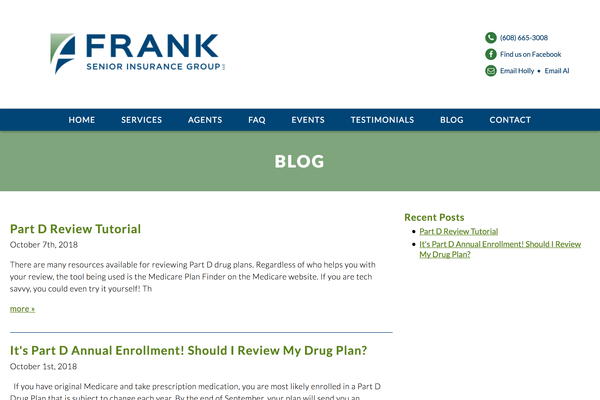 Frank Senior Insurance Group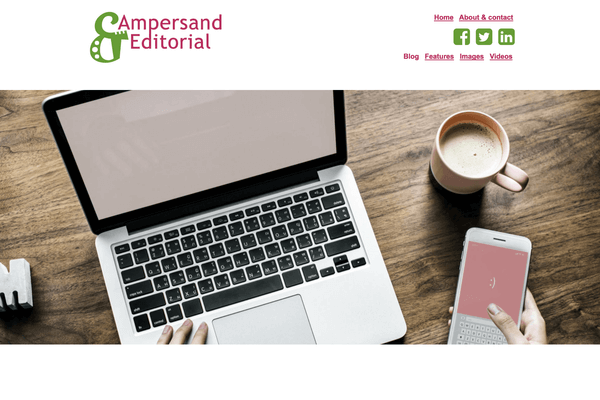 Amperstand Editorial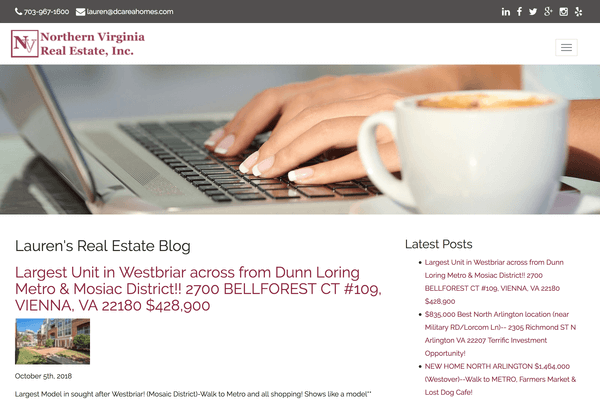 Northern Virginia Real Estate, Inc.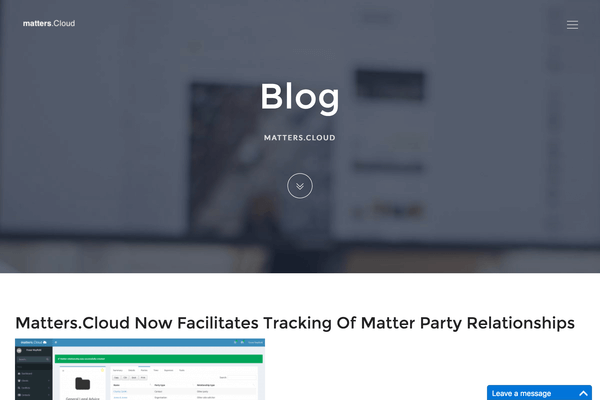 Matters Cloud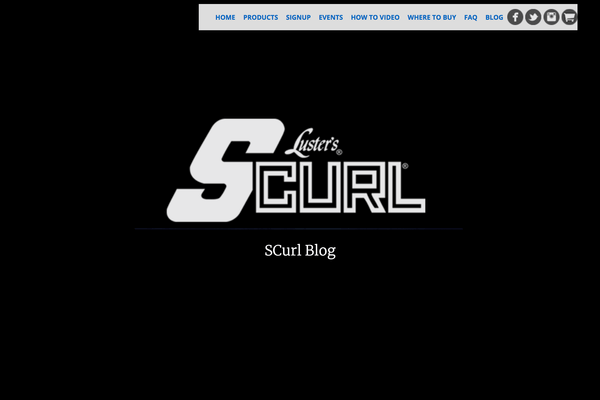 Luster's SCurl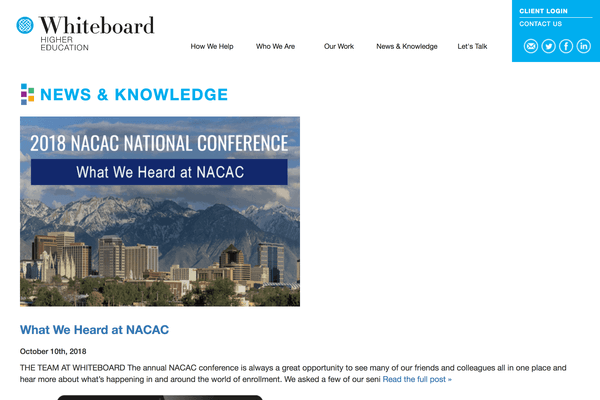 Whiteboard Higher Education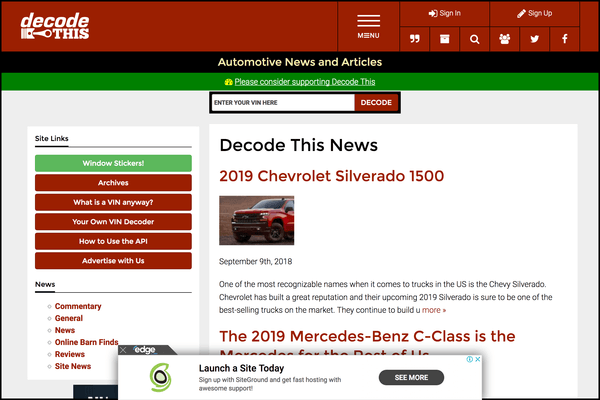 Decode This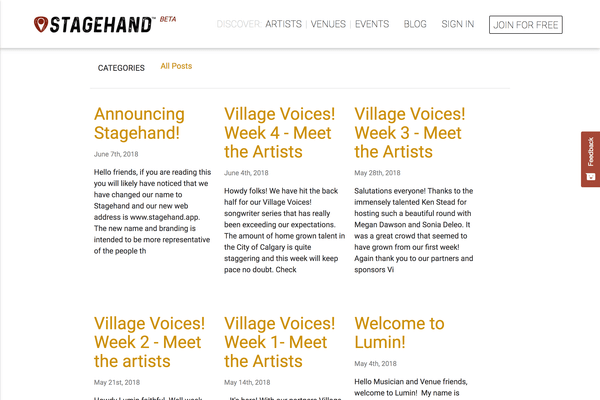 Stagehand
DropInBlog is super flexible and easy to integrate into your existing website.
Try It For Free
DropInBlog is a great tool for us. It allows on the fly updates and the ability to make quick content additions, which keeps our blog relevant. It's great not having to go through our traditional tech team channels, avoiding the usual 2-3 day delay we're used to for changes.



Get started embedding a blog into your website right now