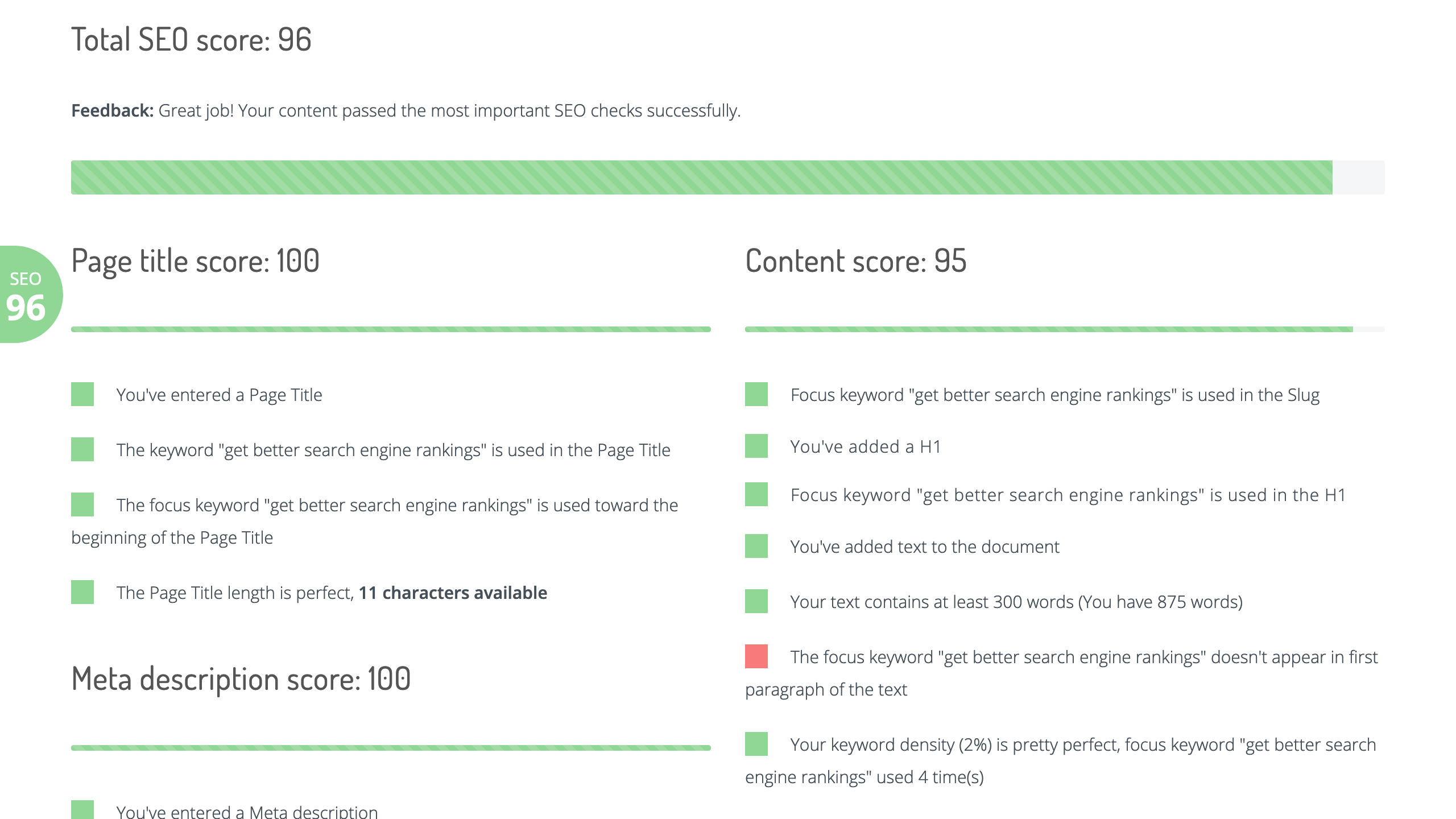 As-you-type SEO Analyzer.
Easily optimize your posts for higher search engine rankings.
Receive customized SEO tips as-you-type
Implement the suggestions to get your score to 100
Makes building your on-page SEO easy and fun
Quickly work toward higher rankings and more customers
Automagically matches your store.
Get straight to blogging with just a couple of clicks.
Blog layout looks beautiful "out of the box"
Fonts and colors are inherited from your theme
Easily customizable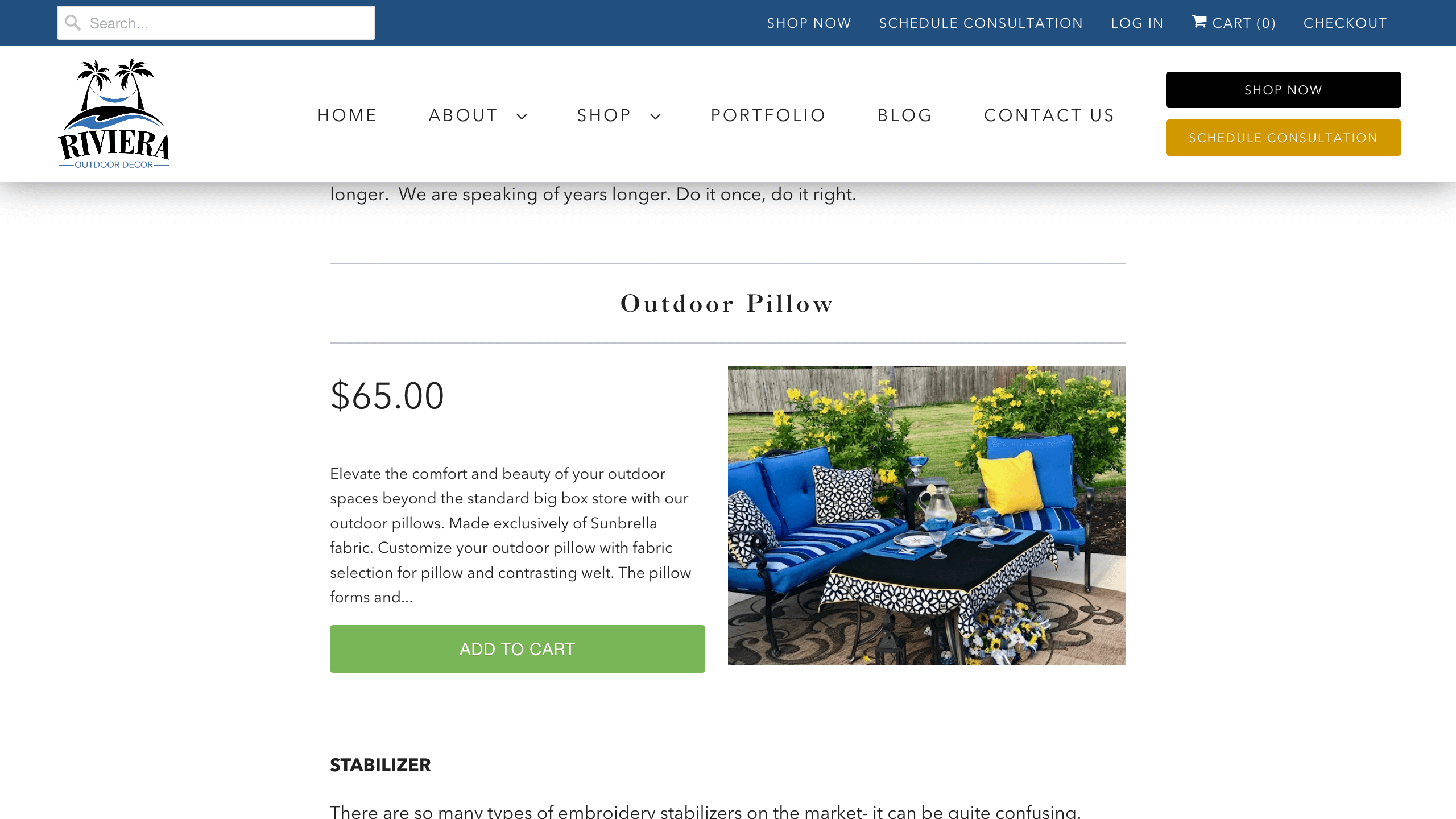 Add-to-cart directly from posts.
Embed your store products into your blog posts for higher sales conversions.
Choose products directly from the post editor
Add any of your products into any blog post
Convert more customers right from your posts!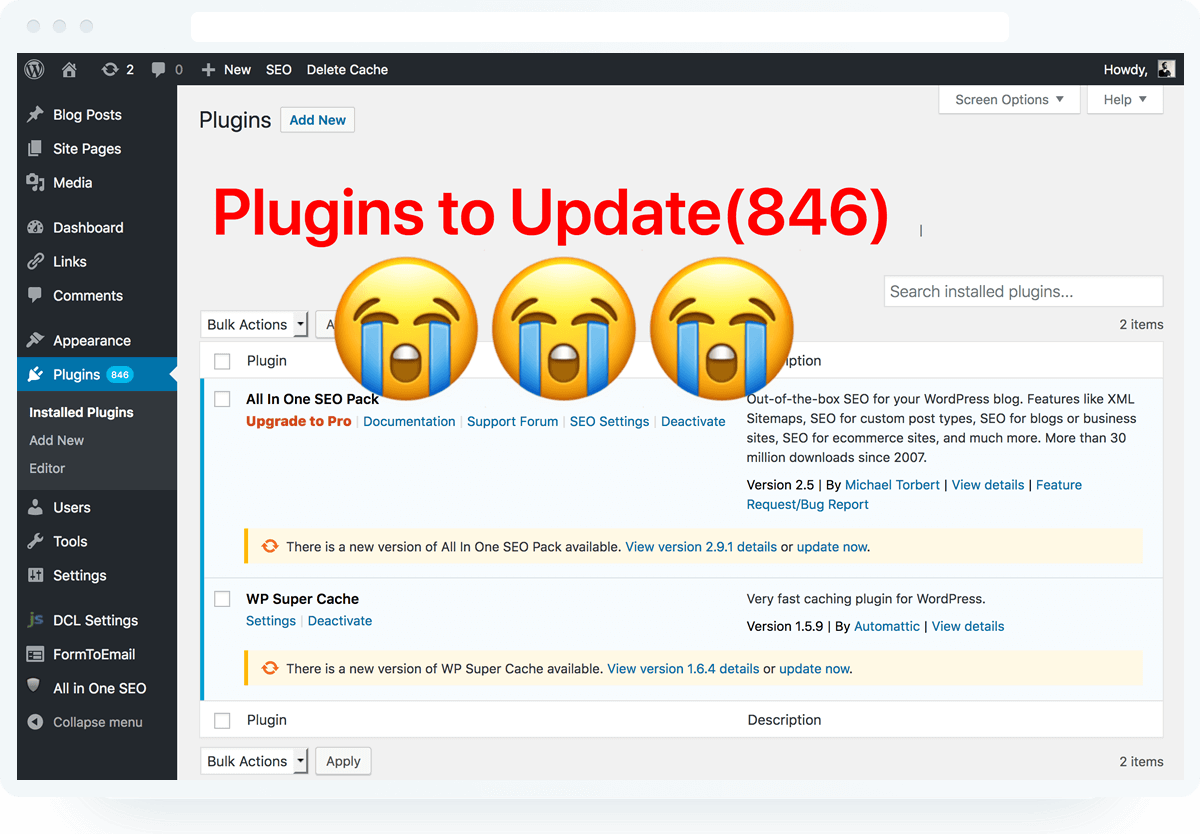 No WordPress needed.
Instantly install the DropInBlog App and skip all the cumbersome theme customizations.
Save time on a tedious installation & configuration
Avoid the hassle of self-hosting
Stop worrying about plugins, updates, and security holes
More features than Shopify's blog. Easier than WordPress.
---
Get a powerful traffic-driving blog without all the hassle.
Highlight to Share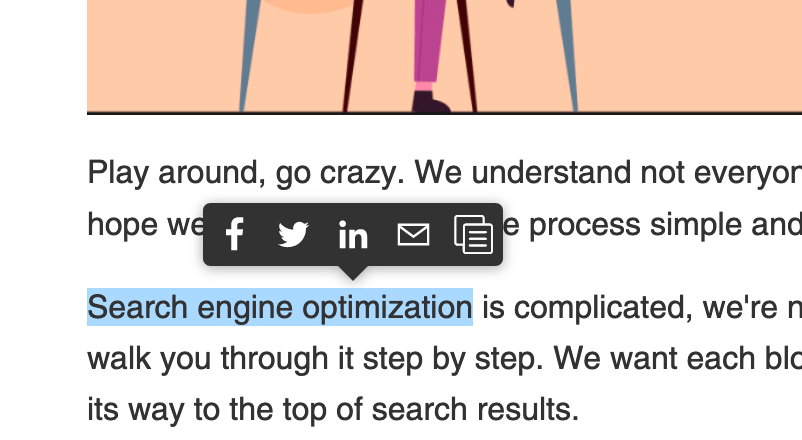 Read Progress Indicator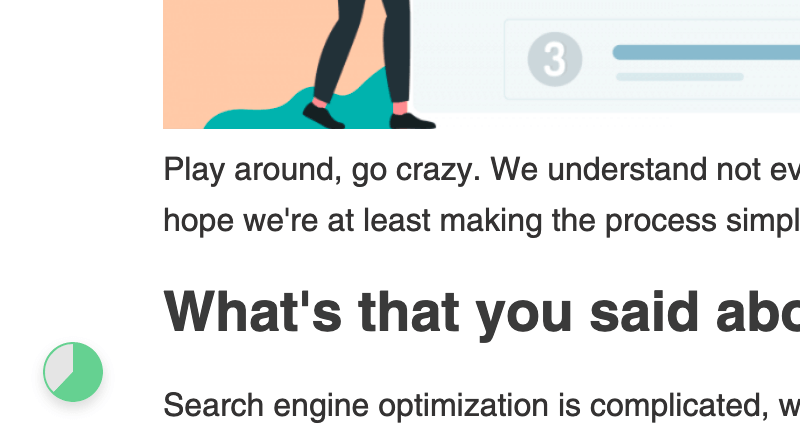 Post Authors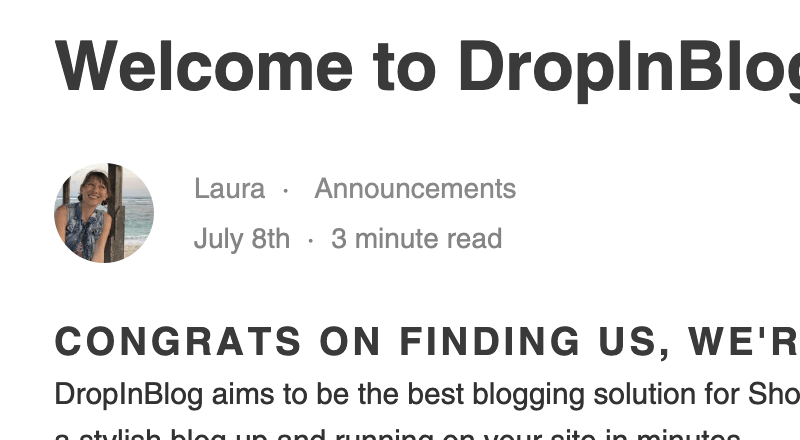 Post Categories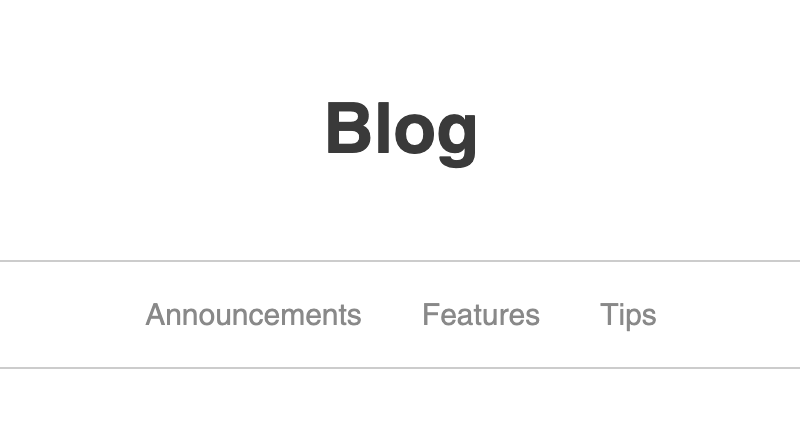 Google Preview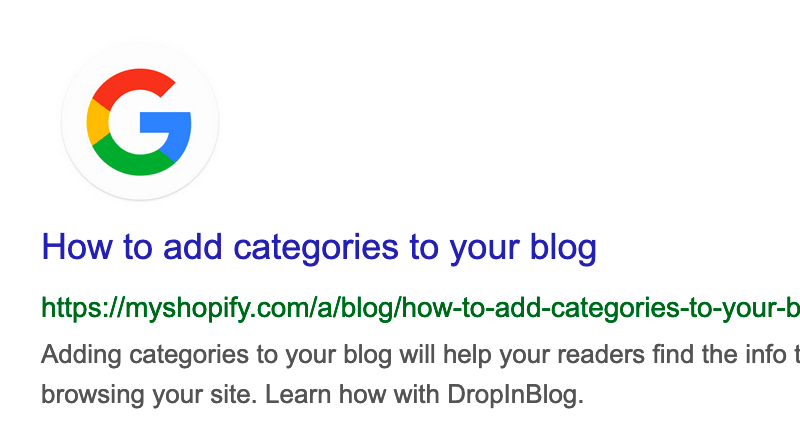 Schedule Posts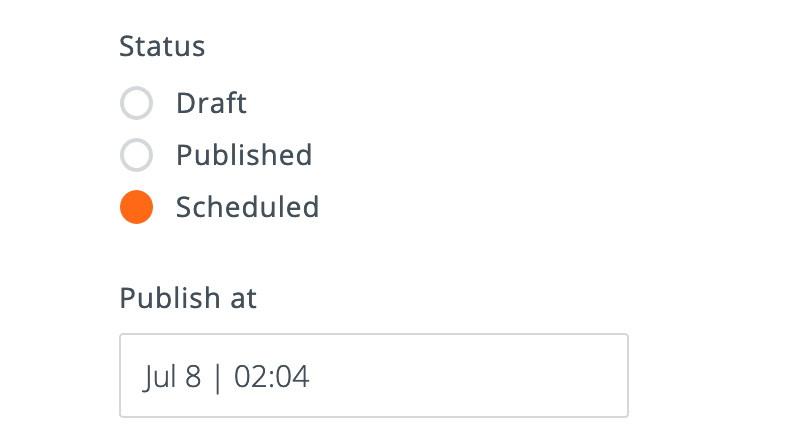 Your blog could be awesome too.
---
I love the app! It's very useful to anyone who wants to generate some organic traffic. DropInBlog is a must have app for any content writer
WeDogz
Great app. Easy to use and the SEO feature is a real plus that saves a lot of time.
Aqua+ Series
We are currently using this app to help build out our content marketing and the customer service has been 5-stars and out of this world great! They reply quickly and have helped with all my issues. If you're looking for an application that will help boost your SEO and scale your content marketing with awesome customer service. Try to this app now!
Yeaton Collectables
We needed the ability to add a blog-style page to our store, and our chosen theme didn't quite meet that need. DropInBlog was SO easy to install and create our store look to the blog page.We wanted to do a special treatment to some of the typefaces, and when we reached out for assistance, the DropInBlog staff helped us immediately. In 15 minutes, all of our issues were addressed.I highly recommend this app, and especially the support team!
Studio C